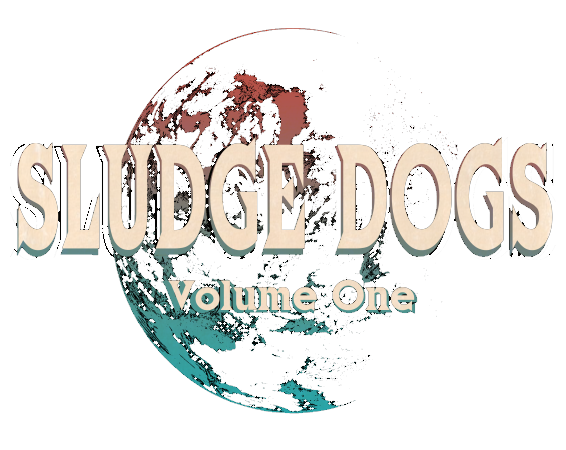 SLUDGE DOGS VOLUME ONE - SOL 10,000 YEARS FROM NOW
RIDE ON SLUDGE DOG, RIDE ON
A worldbuilding zine set in an occupied future, where HUMANITY exists in a myriad of forms and shapes. This volume focuses on the Timeline of Sol, and the eras that have defined it's course for ten thousand years.
Currently featuring sixteen pages of art and lore.
Written for the Inspire Jam, hosted by Dallas Society of Play
Featuring Art By
Install instructions
Download and open in your PDF reader of choice!